Posts: 5
Joined: Thu Apr 02, 2020 11:13 pm
Who let me use that focal point
Posts: 1
Joined: Fri May 01, 2020 4:43 pm
Nice nice.
Glad we are back.
Posts: 2
Joined: Sat Apr 18, 2020 3:40 am
Posts: 1
Joined: Wed May 06, 2020 7:23 pm
Previously a 5um dg.
- starion
Posts: 4
Joined: Sat May 09, 2020 5:09 pm
WTF..DG4L ..All hail YTC the overlord.
Posts: 1
Joined: Sun May 10, 2020 3:18 am
eat a giant bag of dicks
[edit] ...feggits. i make 250,000 a year to sit on my ass and watch markets dive and rise while the only thing you niggers watch is your cock snot running off your hands and the occasional whoopsy landing on your sticky keys. fuck your angry seals.\
im back biches. and i pwn sk33tsk33t.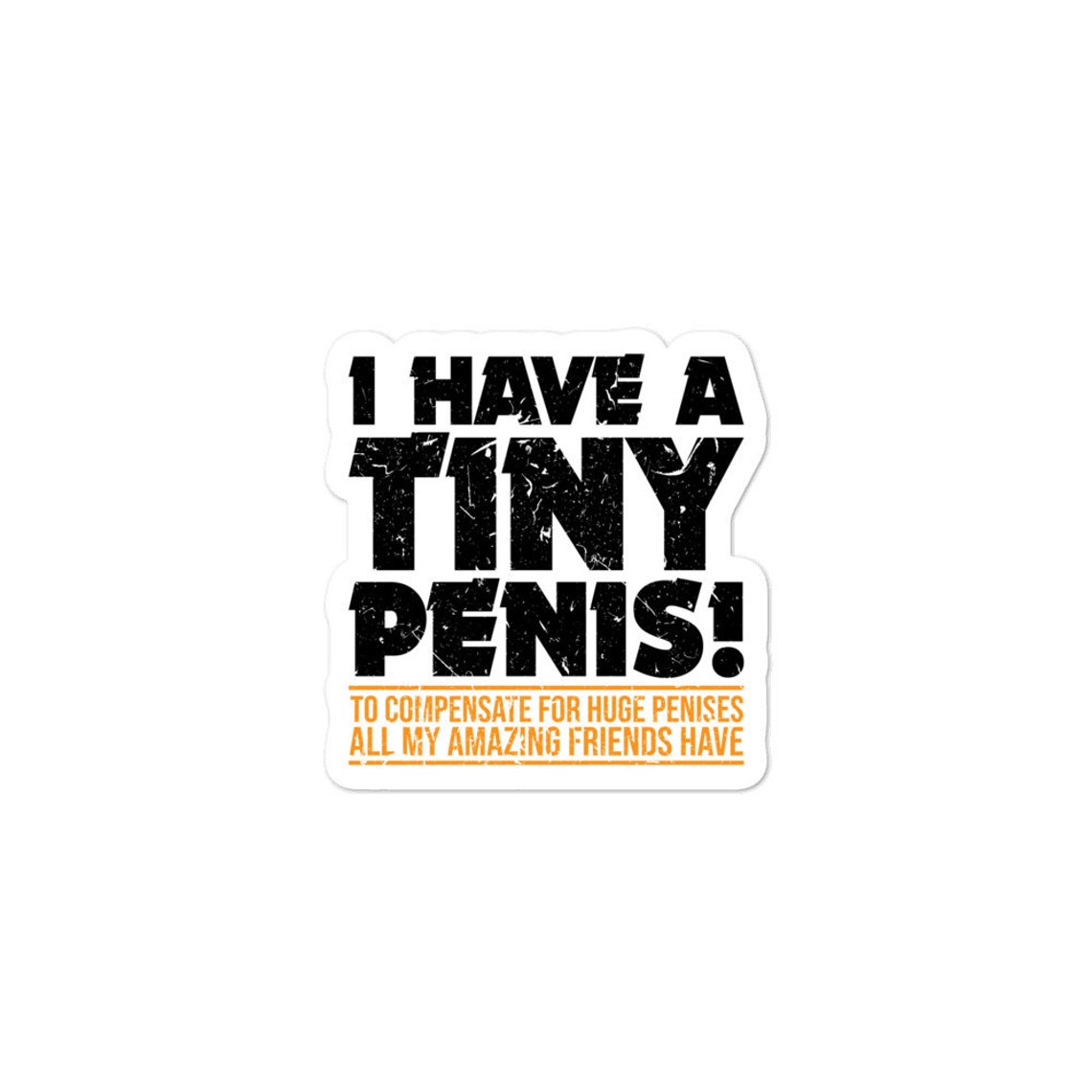 Posts: 27
Joined: Wed May 13, 2020 3:22 pm
Location: botnet
Contact:
I mean I'm not gonna complain families
<3 to all the homies, also guests nick-up or gtfo
@secfag on twitter
GizzardSquad
WizardSquad
Booter - Coming Soon! - [tunnels under & climbs over BGP!]
Stresser - Coming Soon! - "More stressed than a self-painted swagstika"
Posts: 105
Joined: Fri Apr 03, 2020 1:40 am
Acid Phreak

wrote:

↑

Sat Apr 04, 2020 11:46 am

i don't need to fuck around w computers to make real $ kid
Posts: 1
Joined: Thu May 28, 2020 7:56 pm
this place is jamming lol, at least the discord server that I left had some yammering
Posts: 1
Joined: Mon Jun 01, 2020 3:51 pm
Black Squadron (2/2) Commandant $AMURAI BLACK fka laze circa '10 reporting for nerdy dirty duty
LONG LIVE DG